COVID-19 NOTICE TO ALL PATIENTS AND CUSTOMERS
As public health agencies and our professional colleges continue to monitor the evolution of COVID-19 in Ottawa, we are currently undertaking precautionary social distancing measures to ensure the safety of our patients, staff, and community.
WE ARE ENGAGING IN REMOTE PRACTICE — THE CLINIC AND DISPENSARY ARE TEMPORARILY CLOSED UNTIL FURTHER NOTICE.
IF YOU ARE EXPERIENCING AN OCULAR EMERGENCY OR REQUIRE A PRESCRIPTION REFILL, PLEASE E-MAIL US AT INFO@ALBERTOPTICIANS.COM, AND YOUR OPTOMETRIST WILL RESPOND WITHIN 24HRS. PLEASE BE SURE TO INCLUDE YOUR FULL NAME AND PHONE NUMBER.
IT IS ALSO STILL POSSIBLE TO ORDER CONTACT LENSES, WHICH WILL BE SHIPPED DIRECTLY TO YOUR HOME ADDRESS.
IF YOU ARE IN URGENT NEED OF ANY OUTSTANDING EYEGLASSES ORDER, PLEASE E-MAIL US AT INFO@ALBERTOPTICIANS.COM AND YOUR OPTICIAN WILL PROVIDE YOU WITH  OPTIONS CURRENTLY AVAILABLE.
We thank you in advance for your understanding of the measures being implemented for everyone's protection. 
We look forward to serving you again soon, according to the highest standards of quality we have maintained for the last 41 years. Please check our website regularly for updates as they become available.
Be well,
The Albert Opticians Team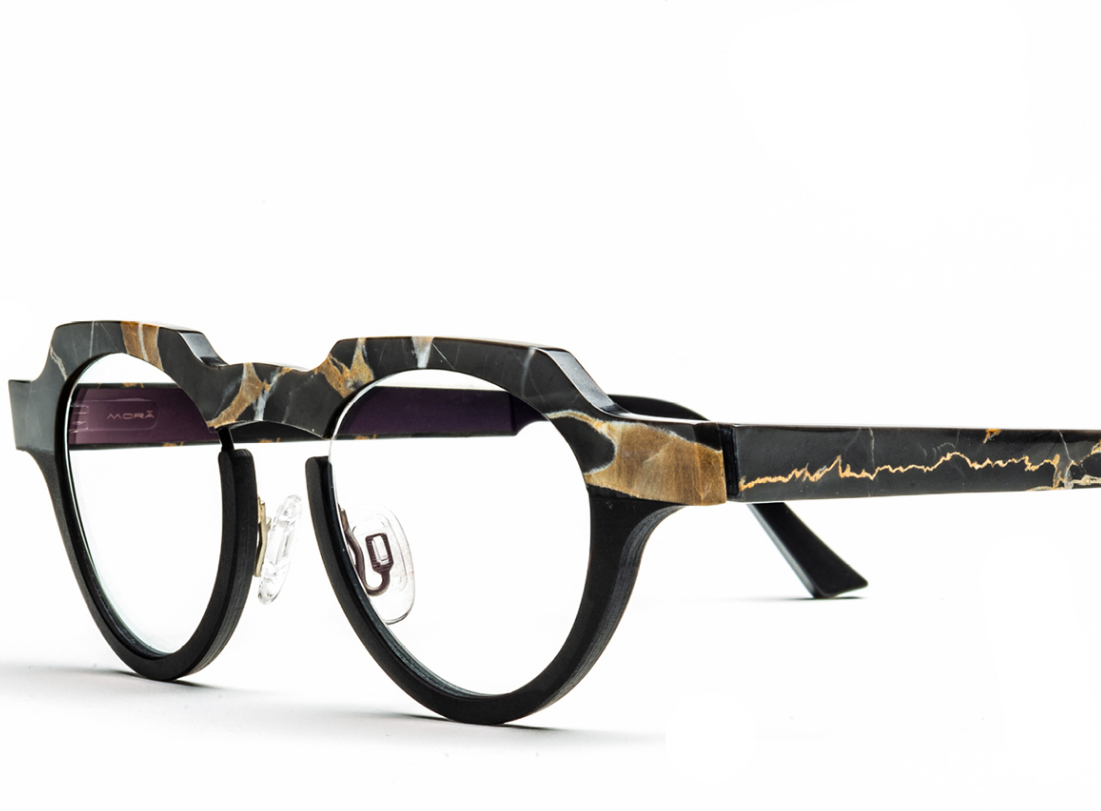 Full Service
Albert Opticians is a full service luxury eyewear dispensary in Ottawa. Our combination of Optometrist + Optician expert staff under one roof offers the ultimate in convenience. Our one-stop-shop provides comprehensive eye exams, the largest selection in Ontario of independently designed handmade glasses, and leading prescription lens technologies. Known for individualized frame fittings, trend and style consulting, Albert Opticians also provides a wide array of designer sunglasses, contact lens fittings, and frame maintenance services.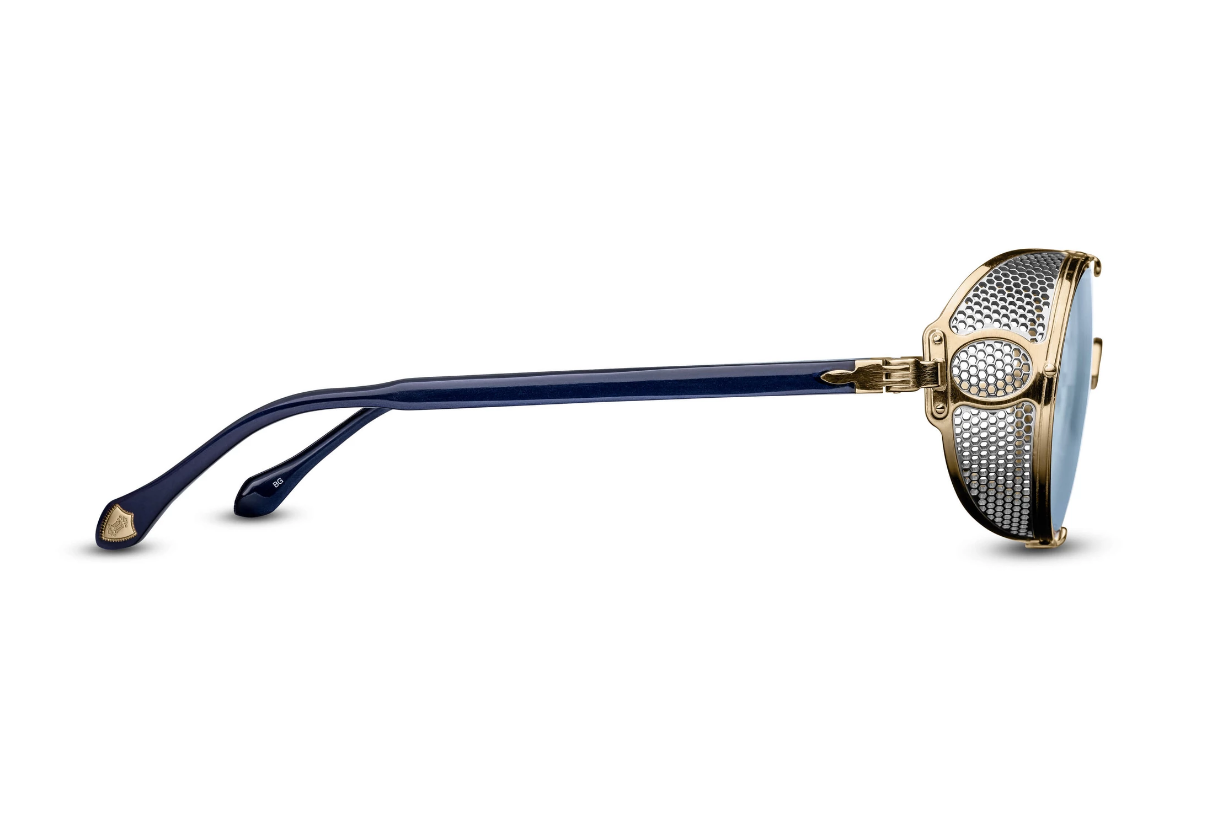 Frames among the greatest names of eyeglassmaking
Beyond top-tier eye exams, Albert Opticians is best known for having the most expansive inventory of eyewear in Ottawa. The dispensary boasts a curated selection of the finest frames available from independent designers. The collections we choose to represent are selected for their unique aesthetic appeal, handcrafted quality, and exclusivity.
ANNE ET VALENTIN • BARTON PERREIRA • BEVEL • BLAC • BLAKE KUWAHARA •  EYEWITNESS by THEO • GOLD&WOOD • ic!BERLIN • LINDBERG • LUCAS DE STAEL • MATSUDA • OLIVER PEOPLES • RAPP • RES/REI • THEO • THIERRY LASRY • THOM BROWNE. • TIM VAN STEENBERGEN
Explore the Collections